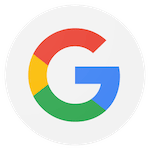 Getting a PT is something I always wanted to try but also always shied away from as I felt very self-conscious. Michael has been my PT for a while now and right at the beginning he made me feel very relaxed and brought enjoyment to training. He's a true professional and knows the subject very well. Keeps me focused and always motivates me to take it to the next level. If you are ready to put in the work and make a change, Michael is an excellent trainer to guide you.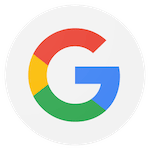 Michael has transformed my physique and my mentality regarding fitness and nutrition and helped me enormously to improve my self confidence. He is more than a personal trainer - friend, nutritionist, physiotherapist.. Over 2 years with his expertise I have achieved more physically than I ever thought I could! Here's to the next 2...!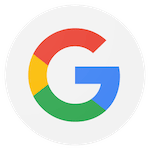 I used Michael not long after I had a stroke and was not able to move well
In the last few months he has improved my balance back to normal and where I couldn't do a single lunge I am now doing walking lunges with a ten kg sand bag on my back
Michael is very professional and I would not hesitate to recommend him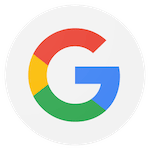 I've been training with Michael over the last couple of years, continuing over zoom during lockdown which was great to keep up a routine. We've since continued to train over zoom as Michael and I were able to fit around my busy schedule. He always tailors the sessions after listening to me so we work around an injury or destress after a stressful day. Highly recommend!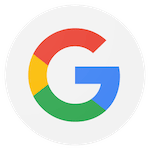 Loved the previous 3 months of my personal training journey with Michael was given immediate results and was provided with a really positive discipline plan which was a shock !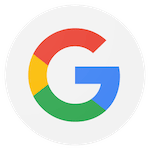 I have always had a positive experience with great quality service :) I would highly recommend!